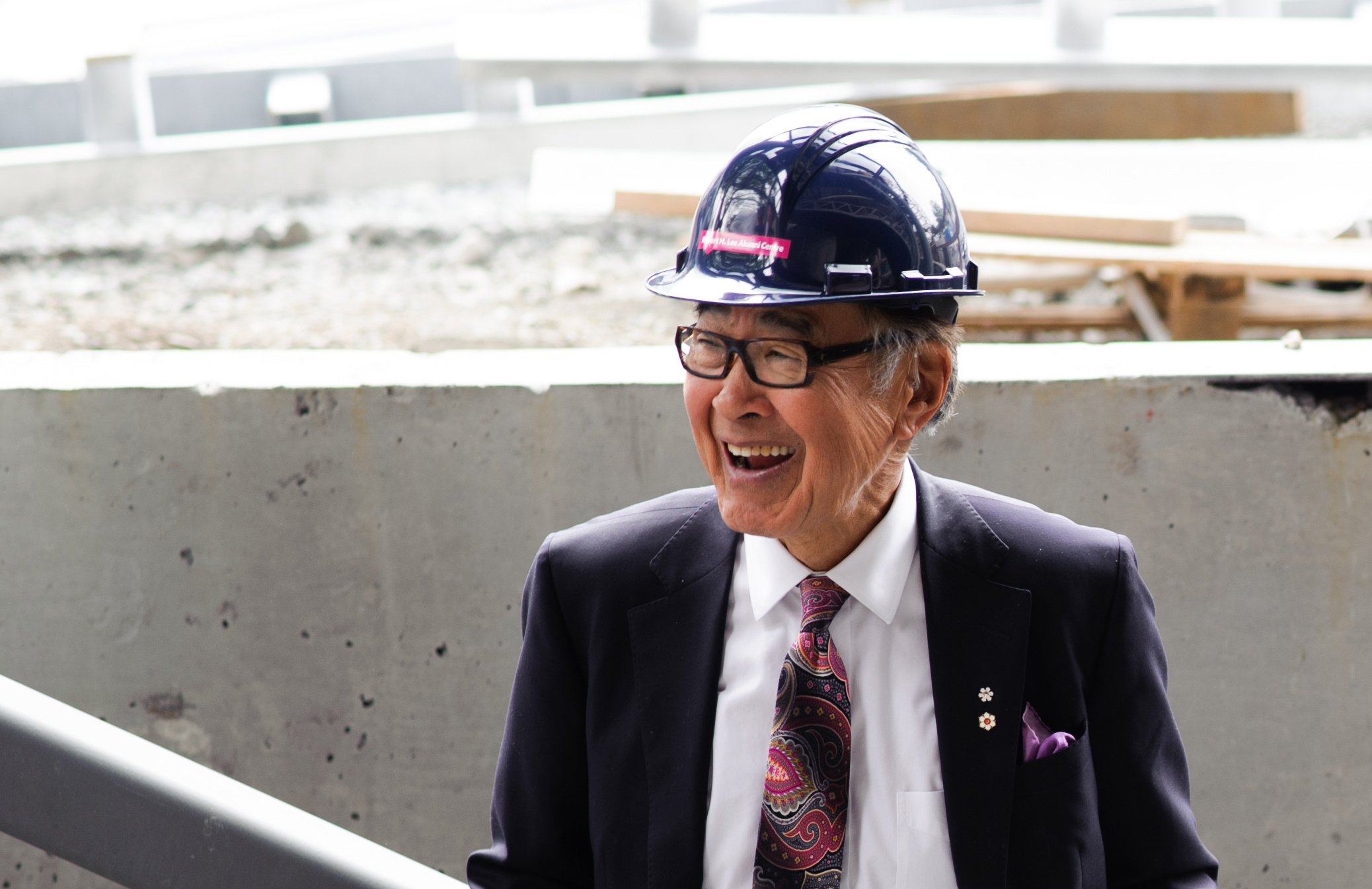 About Us
About Robert H. Lee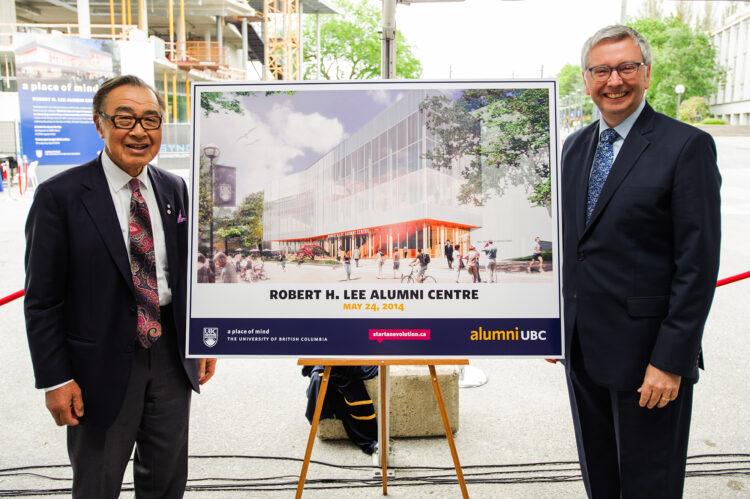 Robert H. Lee
CM, OBC, BCom'56, LLD'96
25 June 1933 – 19 February 2020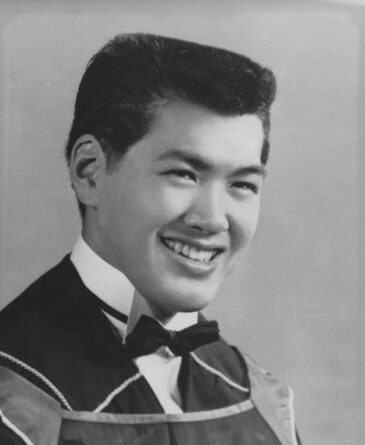 When it came time to name its alumni centre, alumni UBC didn't have to look far to choose Vancouver's own Robert H. Lee. The influential business leader and philanthropist had been one of UBC's most exemplary alumni since graduating with his Bachelor of Commerce in 1956.
Known to many as "Mr. UBC," Bob's ties to the university were deep: here he met his wife, Lily (BSN'56), and their four children (Carol, BCom'81; Derek, BCom'82; Leslie, BCom'84; and Graham, BCom'87) and son and daughters-in-law (Carlota, BCom'82; John Murphy, BA'84; and Angela, BA'88) all graduated from UBC.
Born and raised in Vancouver, Bob co-founded Wall Financial Corp. in 1966 before setting off on his own to found the Prospero Group in 1979, where he served as chairman. He built a strong real estate presence in Western Canada and the US, including extensive real estate holdings in the Lower Mainland. Bob not only left a mark on the city of Vancouver through a remarkable career in real estate, but he also set the bar for community involvement through his tireless commitment to numerous boards and foundations.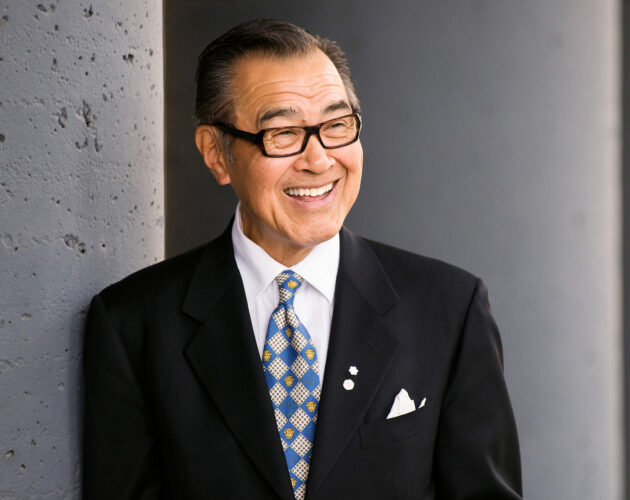 Over more than 30 years, Bob committed countless hours of service to UBC, serving on the Board of Governors, as chancellor, as chair of the UBC Foundation, and as a member of the Leadership Committee for the World of Opportunity Campaign. He received an honorary degree in 1996 and was appointed honorary campaign chair of the $1.6 billion start an evolution campaign. He was also instrumental in creating the Robert H. Lee Graduate School at the Sauder School of Business.
One of Bob's greatest contributions was envisioning and founding the UBC Properties Trust in 1988, of which he served as chairman until 2011 and later served as chairman emeritus. The trust was among the first in Canada to build market housing on university land to fund its endowment, which supports teaching, research and community engagement. To date, over $1.7 billion in value has been generated for the UBC endowment (with a projected $4 billion dollars in perpetuity).
By dedicating his time, talents, and resources to building a brighter future for British Columbians, Bob embodied the mission of UBC and its vision for alumni.