About Us
Executive Director's Welcome
Your Home For Life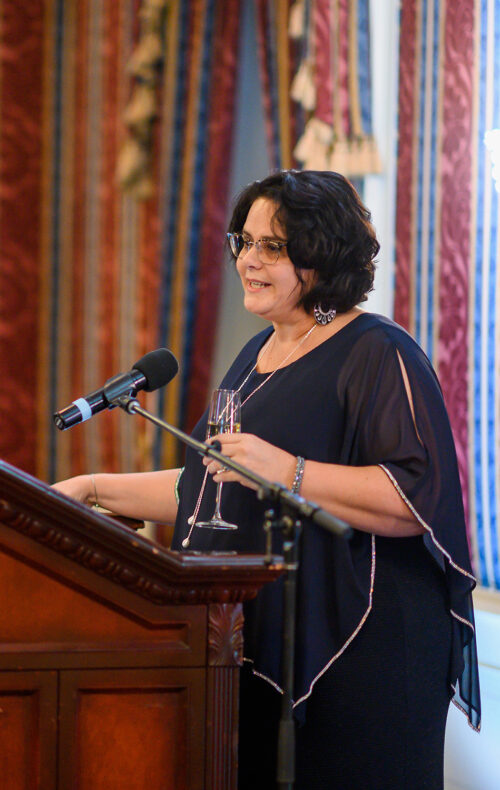 The Robert H. Lee Alumni Centre is more than just a building. Dedicated to UBC's alumni, it's a campus home for life and offers the resources to support an ongoing and mutually beneficial relationship with the university. It is located on the traditional, ancestral and unceded territory of the Musqueam people.
As well as being a showcase for the collective history and achievement of the UBC community, the alumni centre is a place for the kinds of intellectual and social exchange that give rise to new ideas, friendships, and opportunities. This is a destination for celebration, learning, dialogue, career enhancement, mentorship, innovation, personal growth, and cultural enrichment.
The alumni centre sits in the heart of the action on UBC's Vancouver campus. As can be expected with a thriving university, the campus has grown and changed at a rapid pace, and what used to be familiar territory for many UBC grads has become much harder to navigate. But the essence of UBC is the same – teeming with talent, creativity, debate, and fun. There is always something new to discover.
From first-time visitors, to returning alumni, The Robert H. Lee Alumni Centre is a starting point and welcome centre – in effect, UBC's friendly front door. But you don't need to knock. Just walk straight in and make yourself at home.
Natalie Cook Zywicki
Associate Vice-President /
Executive Director, alumni UBC