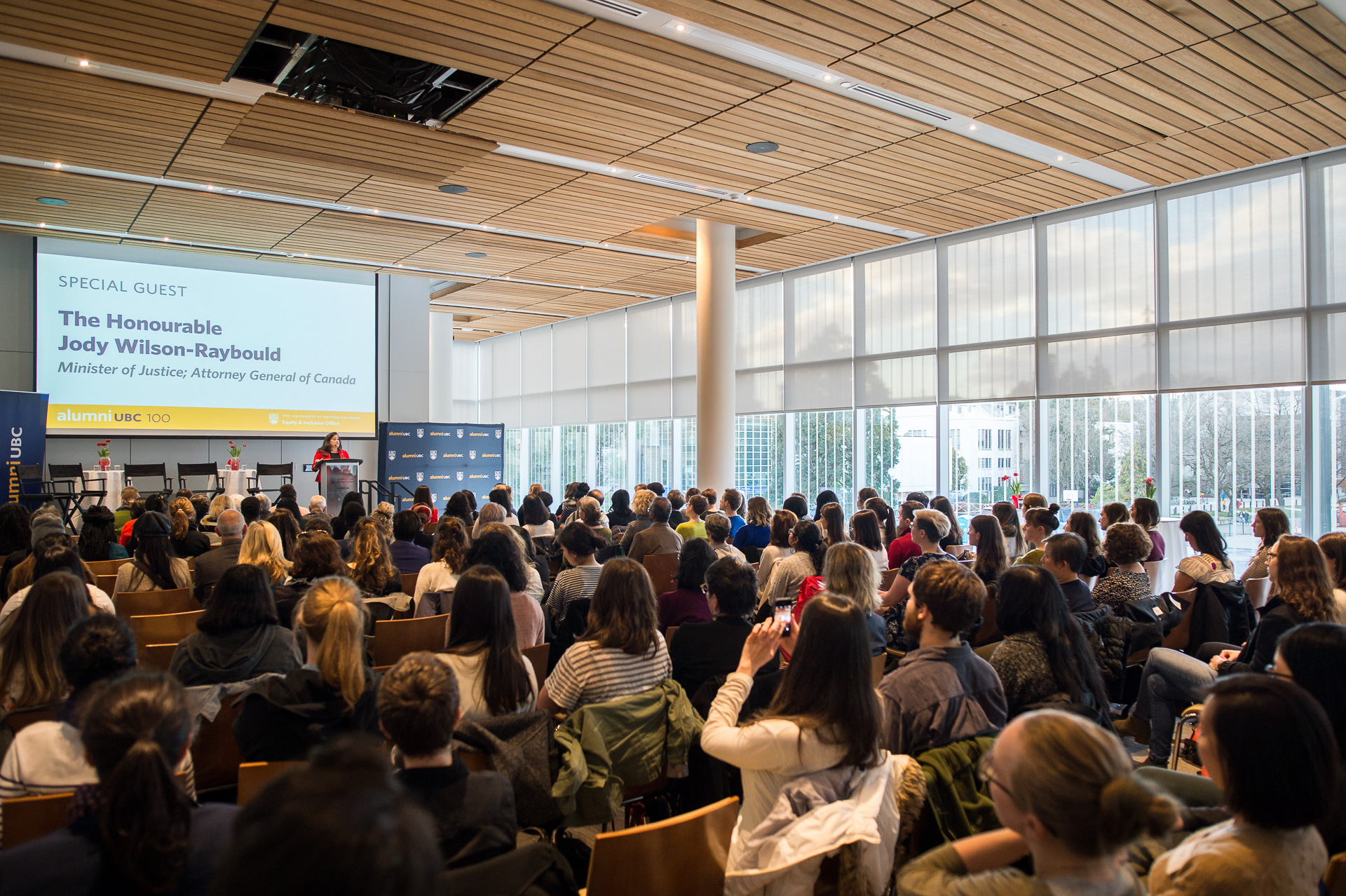 UBC Events
The Robert H. Lee Alumni Centre is UBC's premier event rental facility. We offer UBC colleagues and neighbourhood members a pro rated internal UBC pricing rate. This rate can be applied to any UBC lead meetings or events to include:
UBC department, faculty sponsored event

UBC student club, group or association

Point Grey or UBCO campus-based association or membership groups
If you have a meeting or an event that you are unsure if it fits this criterion let us know and we can chat about the details. We always try to make it work and can put together a detailed quote based on your needs.
We offer you event consultation, floor planning and coordinating services. Flexibility on vendor choices. Set up services and onsite support during all events. We want to make your planning easy, accessible and your meeting or event a success from start to finish.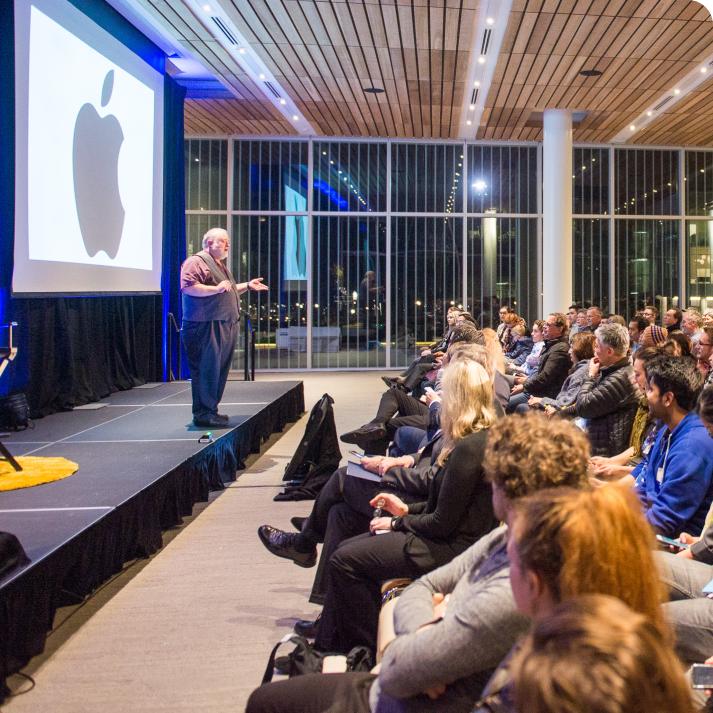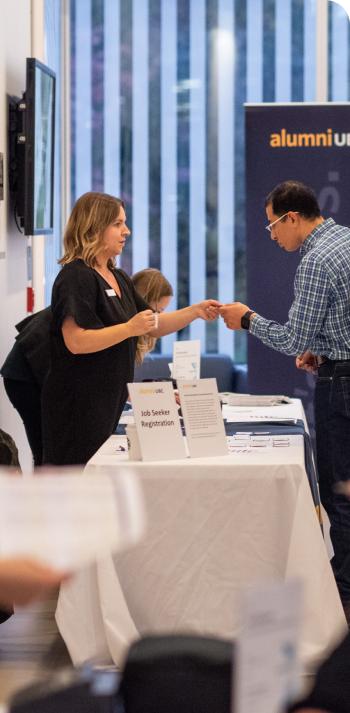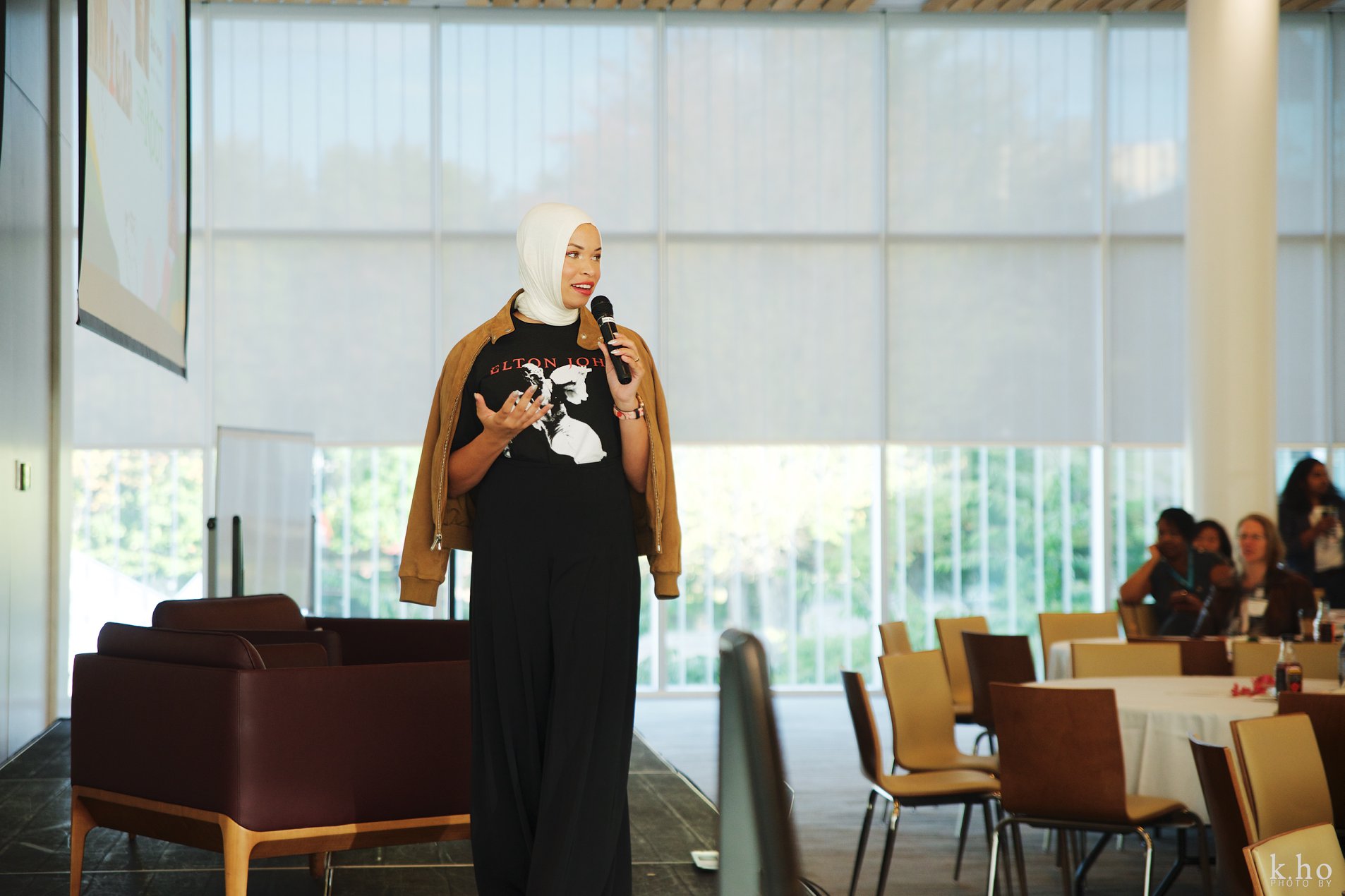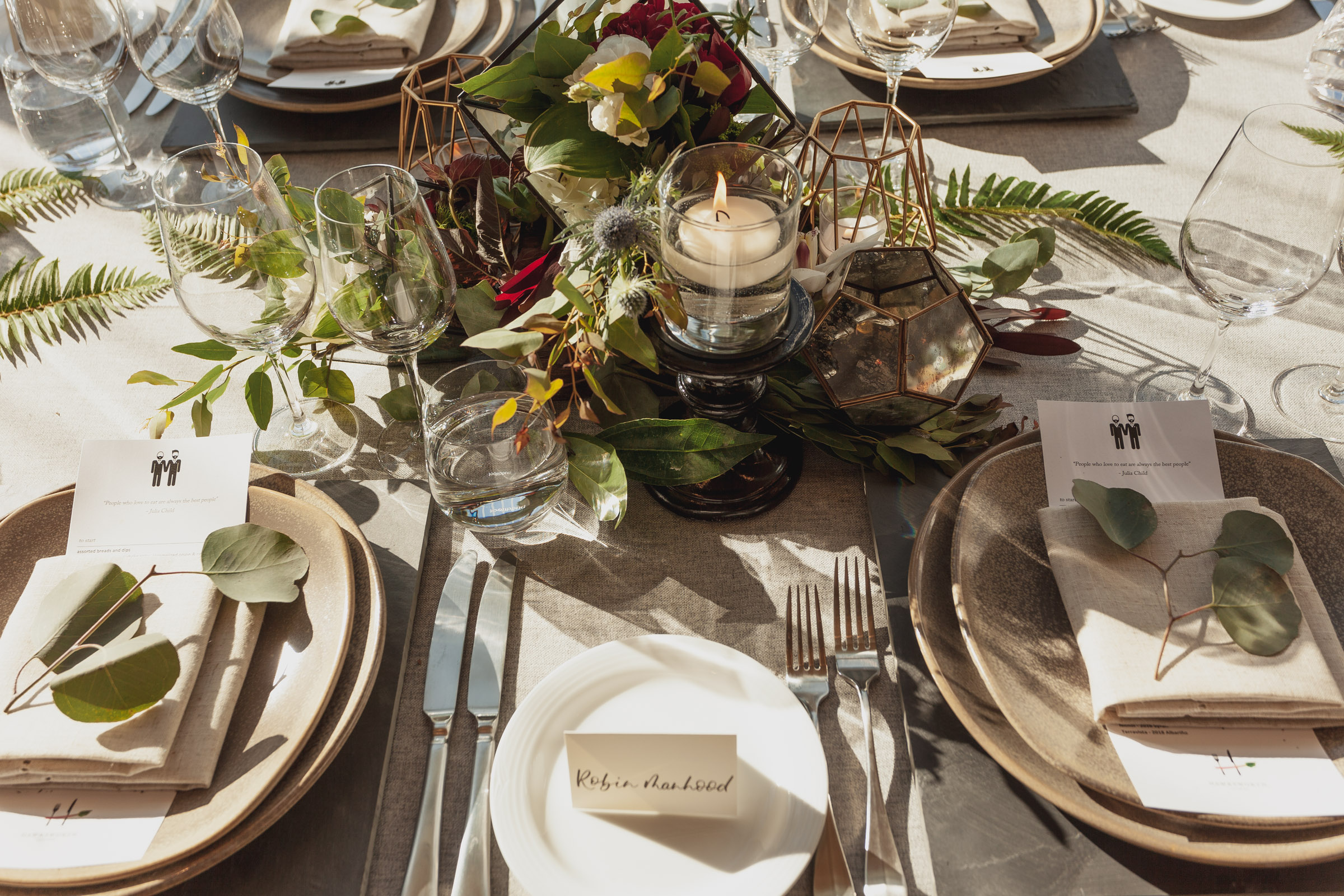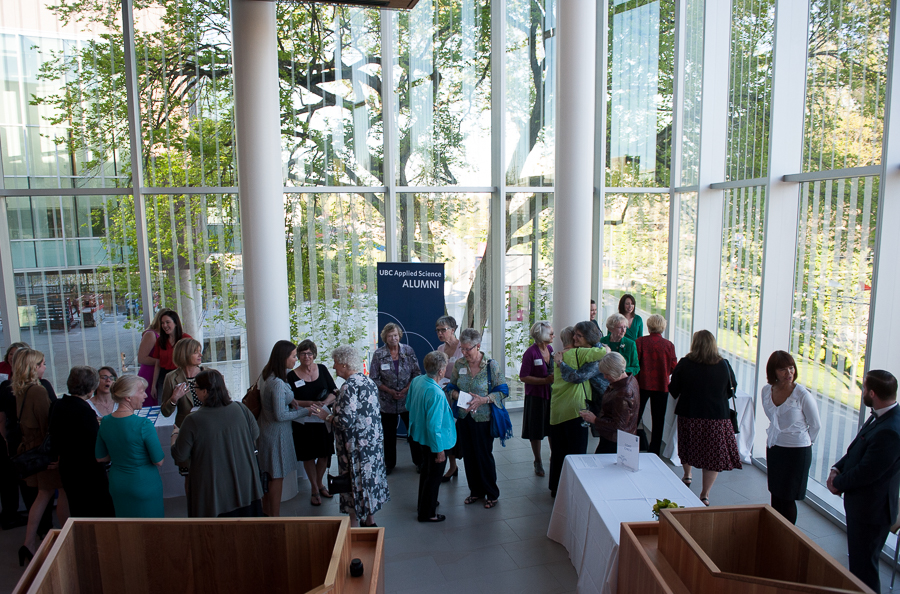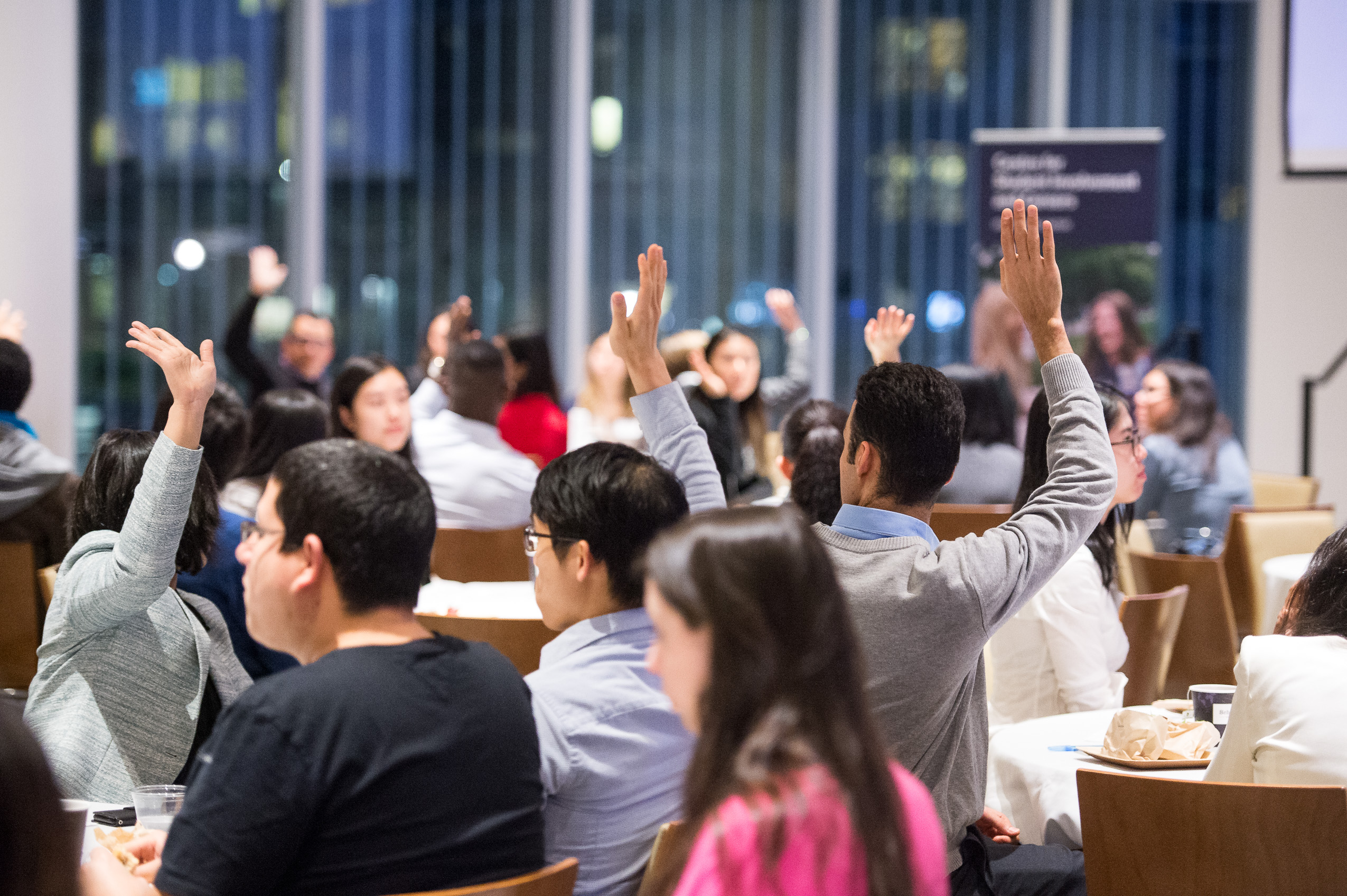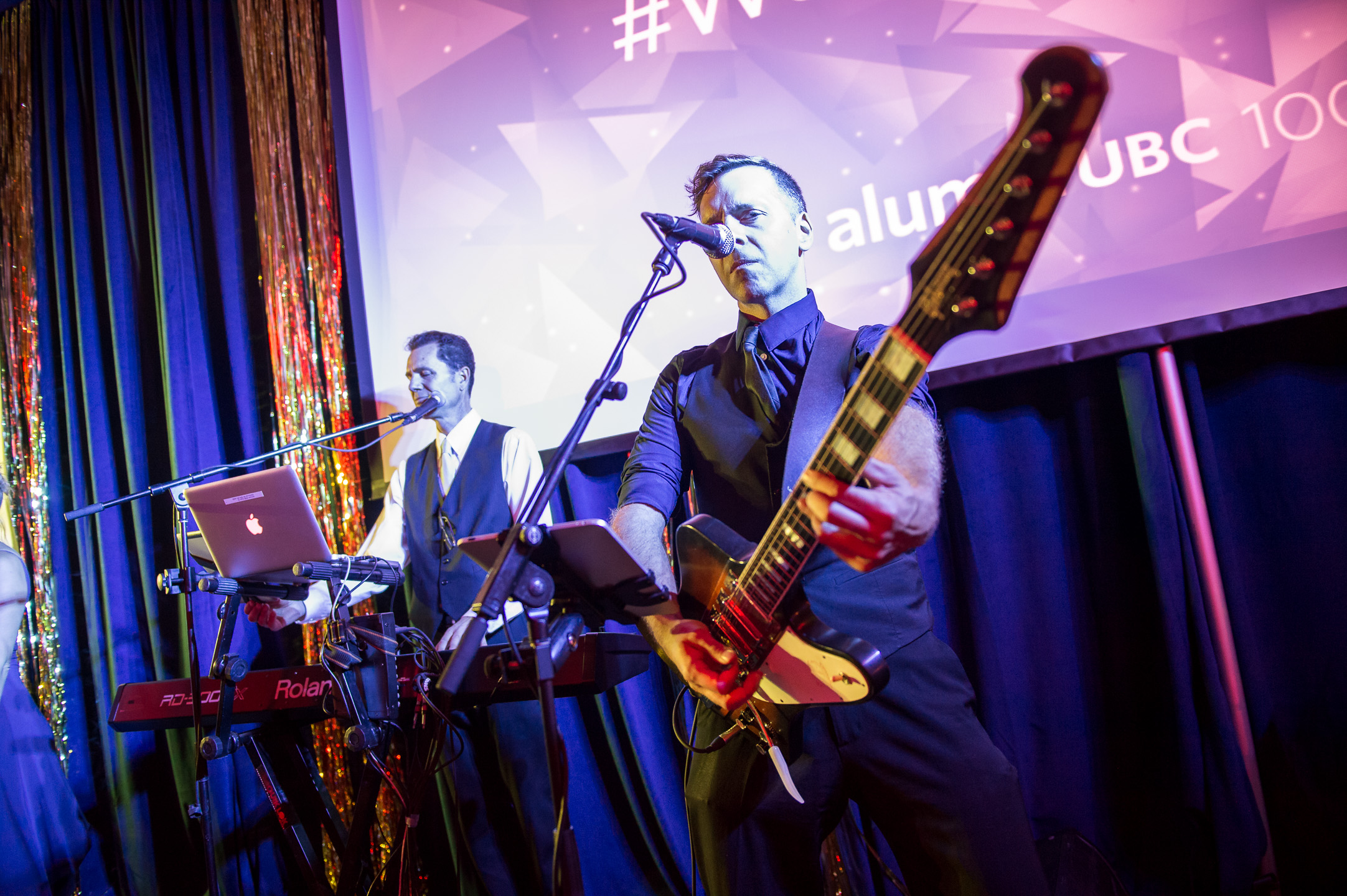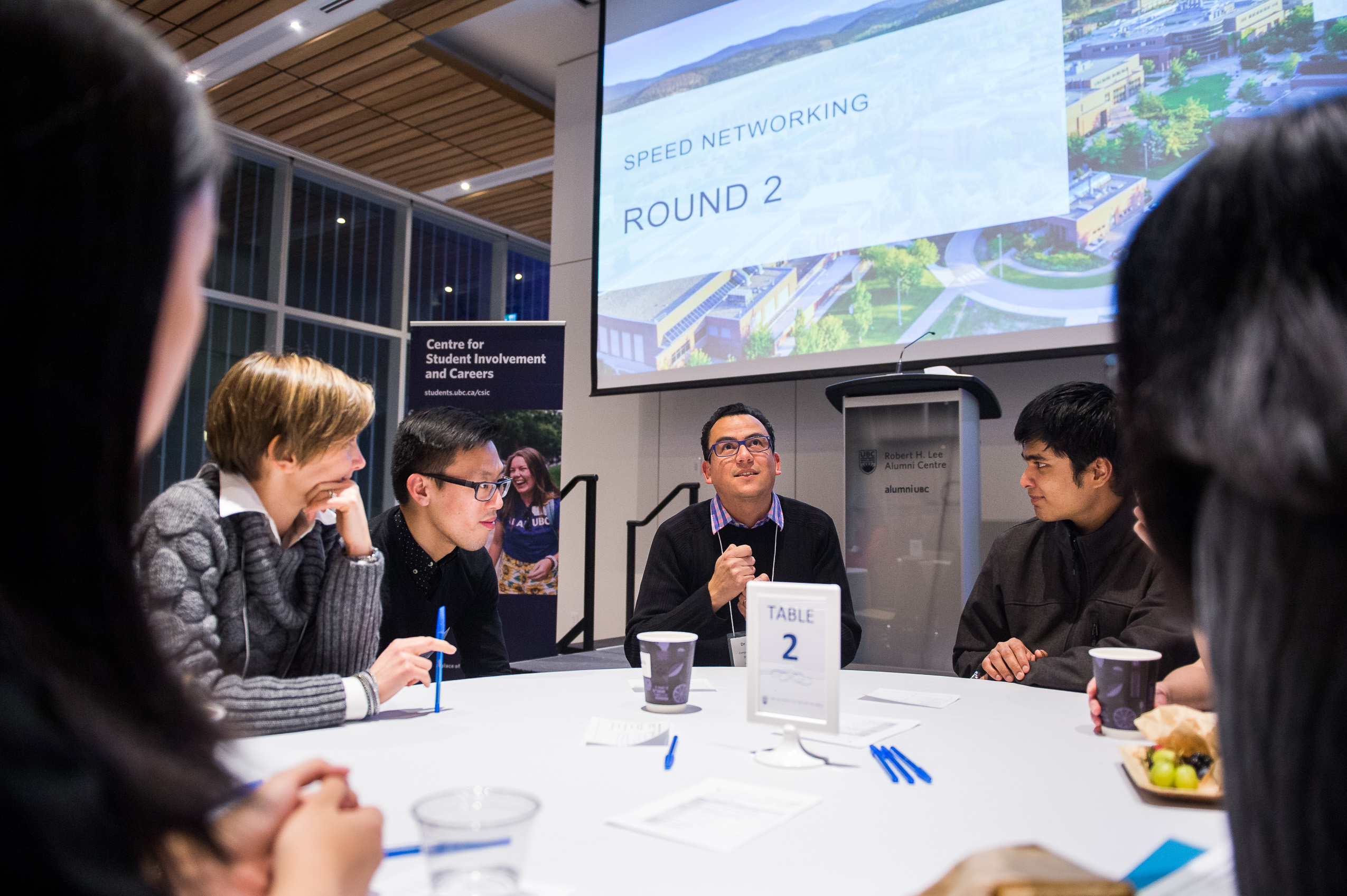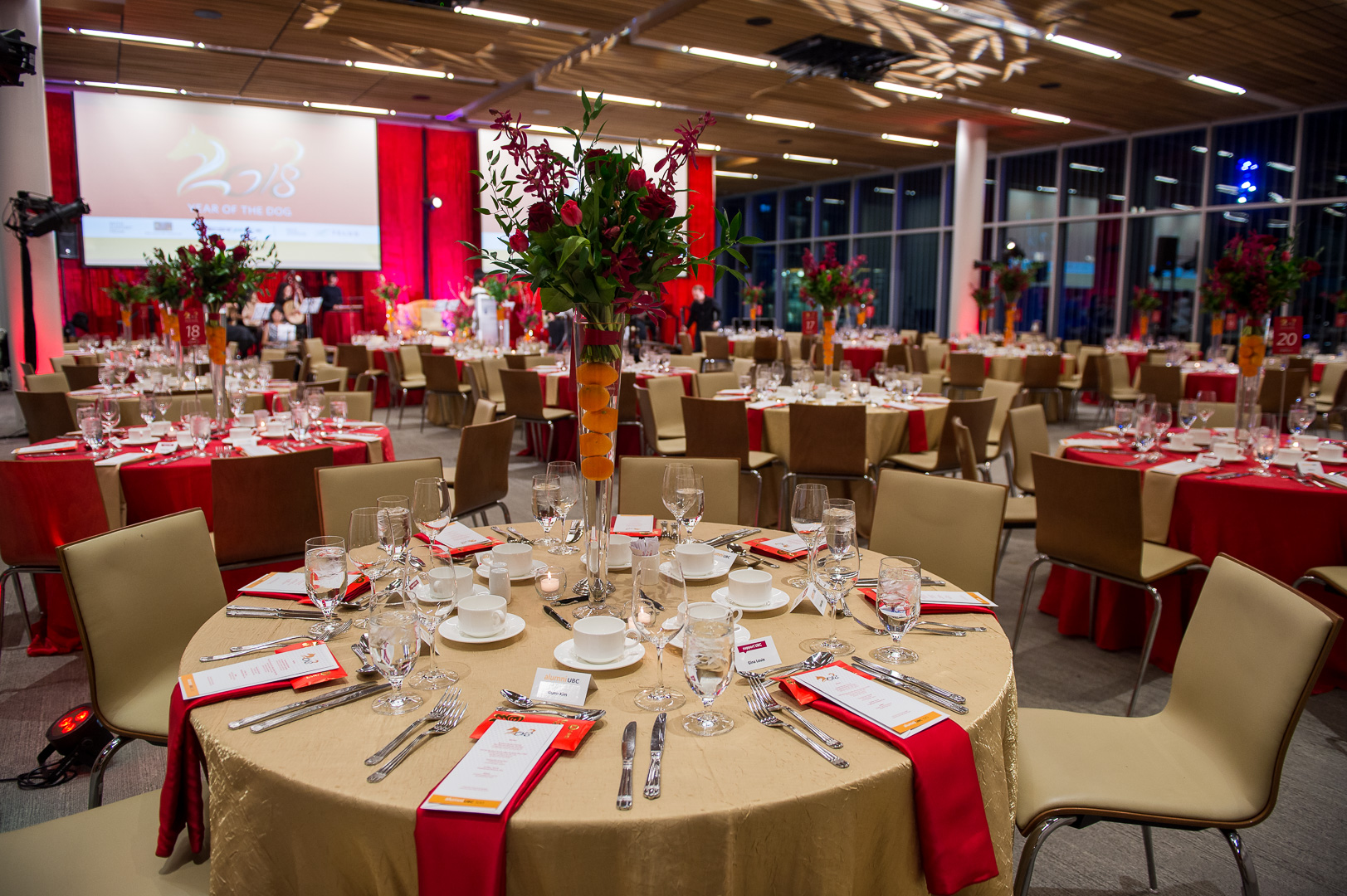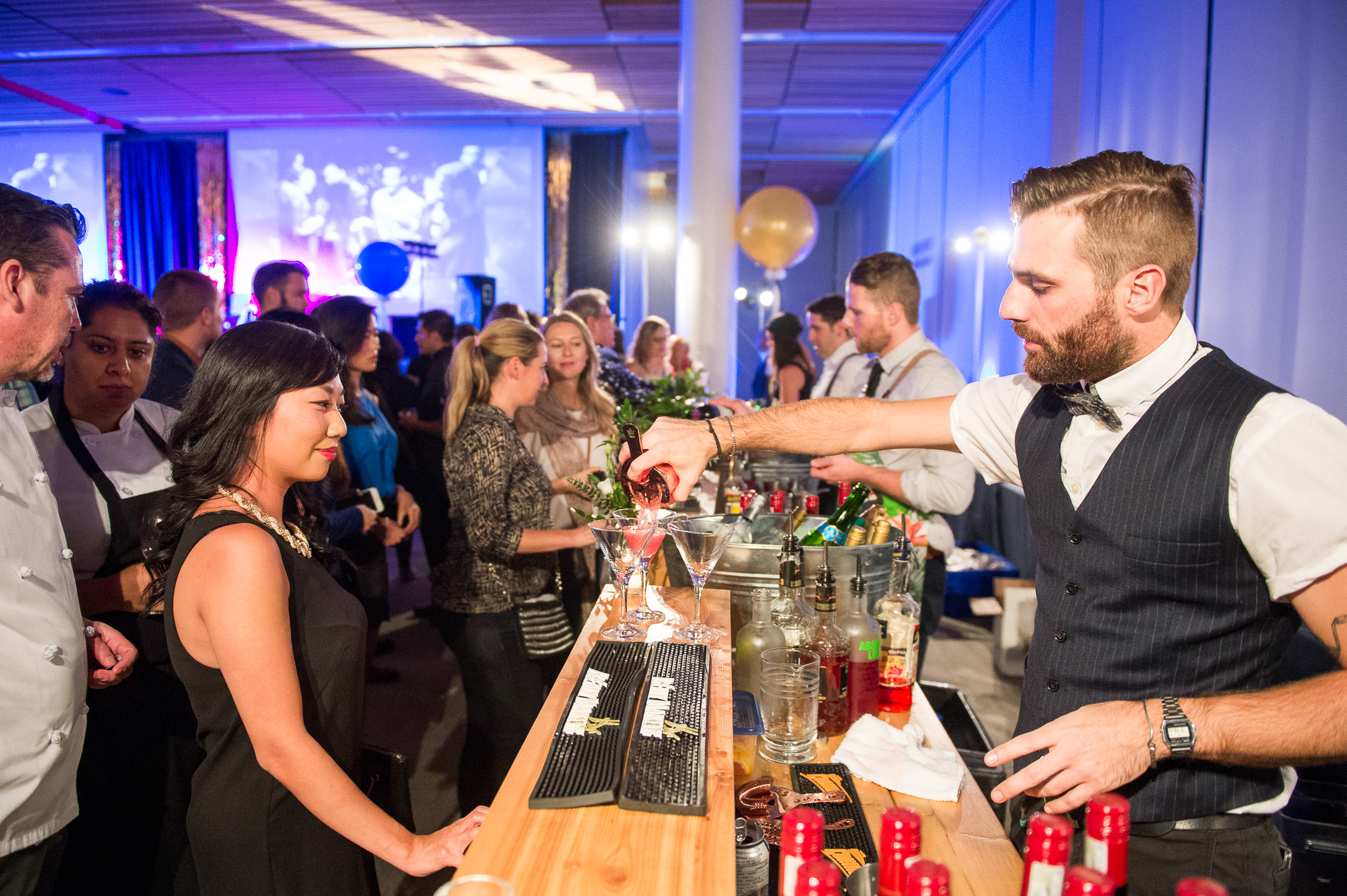 Pricing
Below is a snapshot of our discounted rental rates for UBC internal bookings only. Room bundle rates may be applied, connect with us and let us know about your event needs and one of our venue specialists will put together a custom package.
20% alumni discount is not available on UBC sponsored bookings.
| | | | |
| --- | --- | --- | --- |
| Jack Poole Hall, 6am – 5pm min 4 hours | $275 per hour | Wong-Trainor Welcome Centre, 5pm – 1am min 4 hours | $175 per hour |
| Jack Poole Hall, 5pm – 1am  min 6 hours | $300 per hour | Robert H. Lee Family Boardroom, 8am – 10pm min 4 hours | $75 per hour |
| Koerner Family Terrace Lounge* | $40 per hour | Achievement Lounge* | $40 per hour |
| Meeting Rooms | $20 per hour |  Classrooms | $35 per hour |
Any booking more than  8 hours receives a 10% discount on the hourly rate
Half Jack Poole Hall (NORTH or SOUTH) bookings are $50 per hour less than above rate.
Staffing charges may apply to the meeting rooms, lounges, or classrooms if booked outside of operating hours
Classroom rentals are reduced by 50% when booking with Jack Poole Hall
Koerner Lounge rentals are reduced by 50% when booked with Boardroom
Prices vary on Stat Holidays
UBC Event FAQs
Rental Information for UBC Rental Rates
Some important measurements
Can I bring in my own alcohol?
What are the AV capabilities for my room? Do I need an onsite technician?
How does parking work? What are my options?