Corporate Guide
Preferred Vendors
Accomodation

West Coast Suites on UBC Campus
Stay at UBC. Year-round hotel rooms available through West Coast Suites. Additional affordable suite and hostel rooms available from May 10 to August 25.
Phone:
1 604 822 1000
Email:
Website:
Marriott Vancouver Airport
Shannon Rivers
Phone:
1 604 232 2823
Email:
Website:
Audio Visual Technology
Including pipe and draping for stage, hybrid meeting set up, filming and some specialty furnishings.
Event Rentals
Including table wear, linens, dance floors, kitchen equipment, chairs and staging.

Lonsdale Event Rentals
Phone:
1 604 422 8999
Email:
Website:
Event Décor
Including full concept design, pipe and drape installation, lounge furniture and custom builds.
photo booths & event Photography
Transportation

Park Avenue Valet
Phone:
1 604 324 3283
Email:
Website: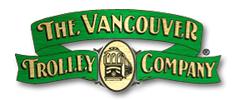 Vancouver Trolley Company
Phone:
1 604 801 5515
Email:
Website: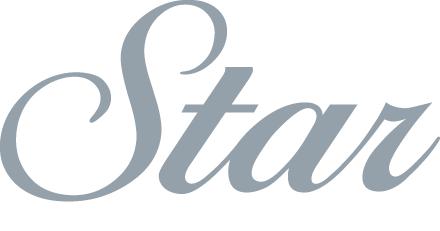 Star Limousine
Phone:
1 800 803 9222
Email:
Website: