Jack Poole Hall
Our 4,700-square-foot ballroom is located on the second floor. Its 20-foot glass walls and exposed cedar ceiling enhance the spaciousness and allow natural light to flood in.  Flexible staging, and state-of-the-art audiovisual equipment, hybrid capability and services are all available. A sound-proof room divider may be installed at no additional cost. This is a perfect space for lectures, presentations, conferences, AGMs, galas, trade shows, weddings, celebrations of life, and much more.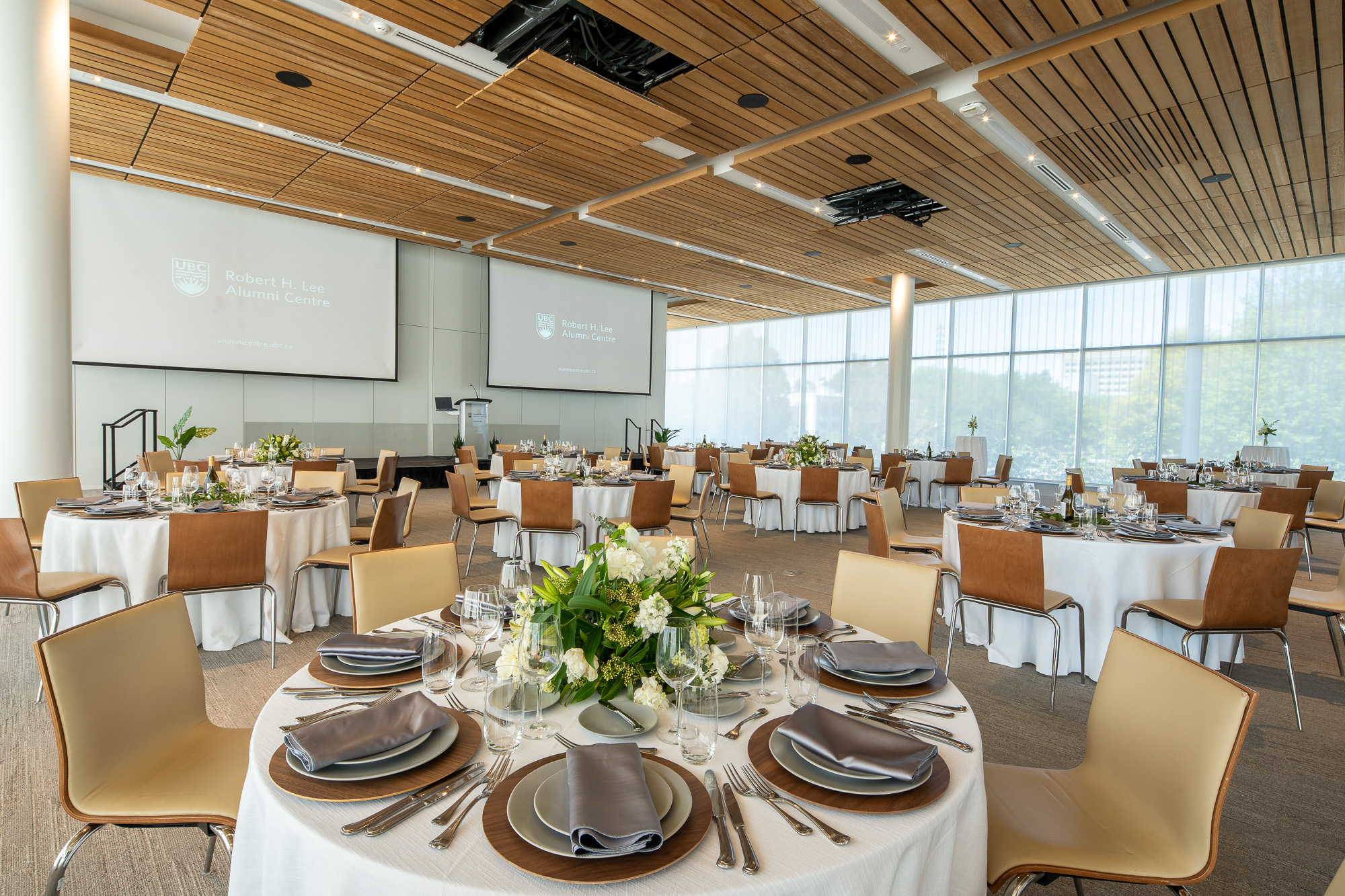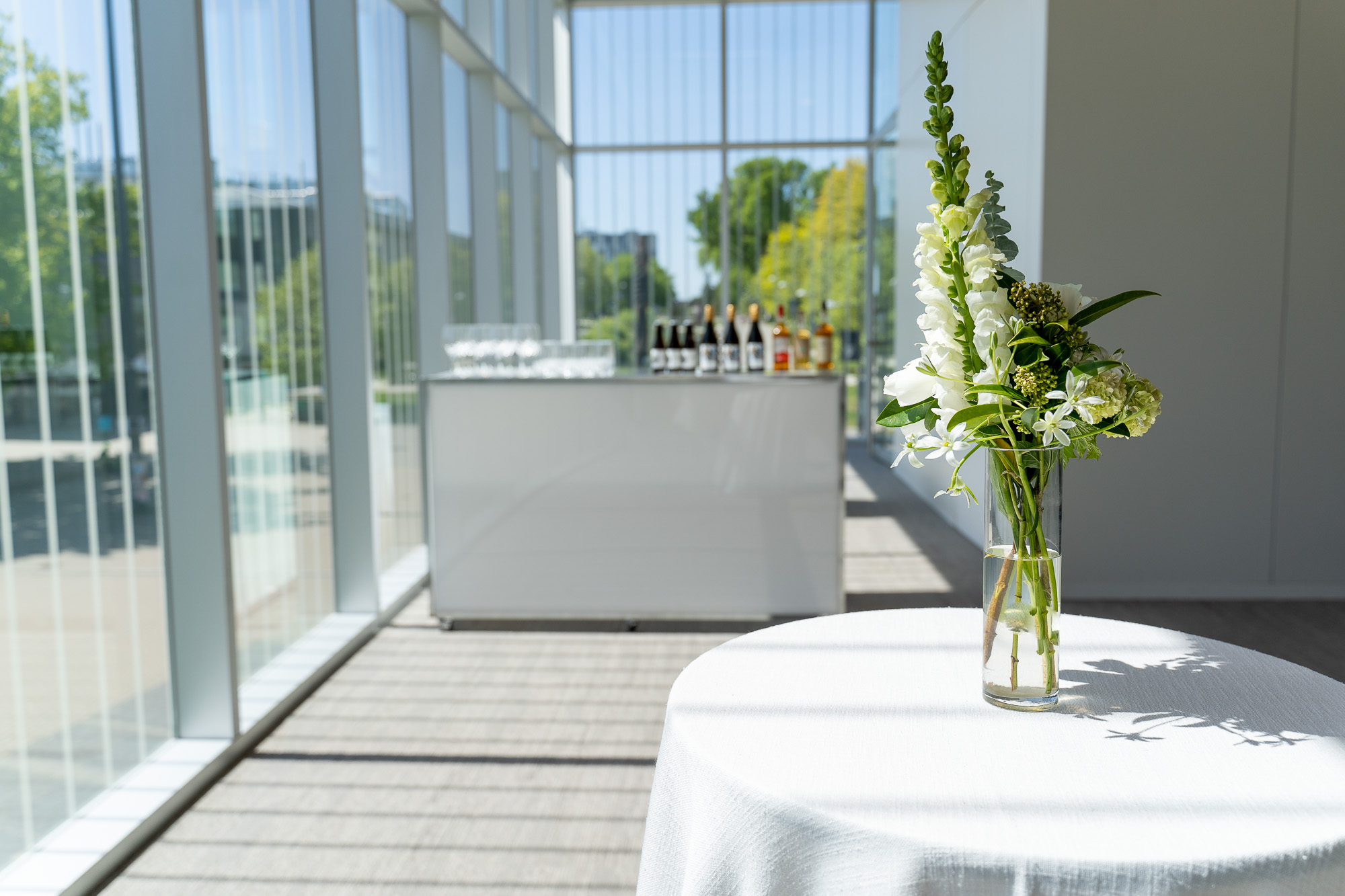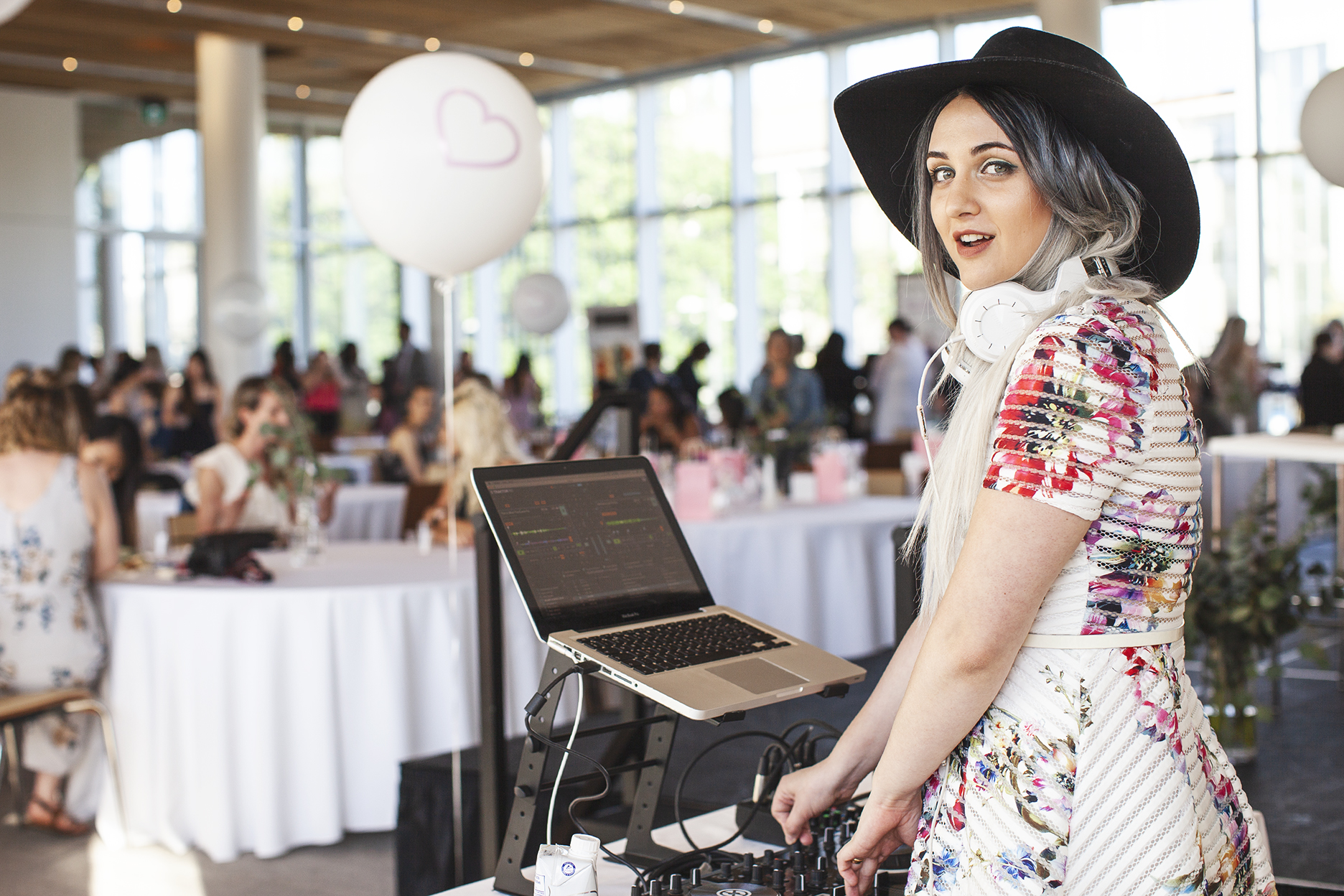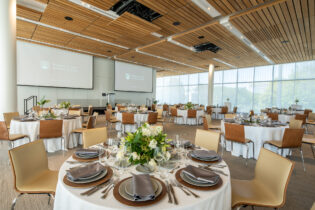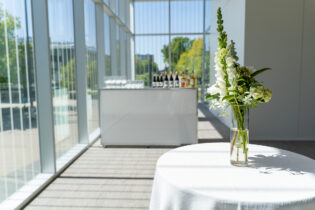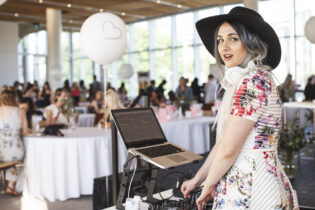 Room Capacity
400  |  Reception
315    |  Theatre w/ in-house chairs
415    |  Theatre w/ additional rentals
300   |  Seated rounds of 8
135     |  Classroom
Sample Floor Plans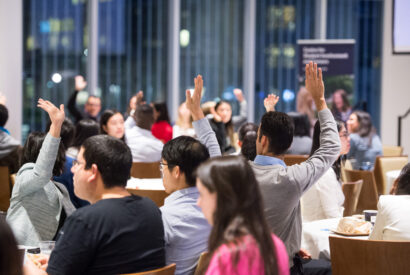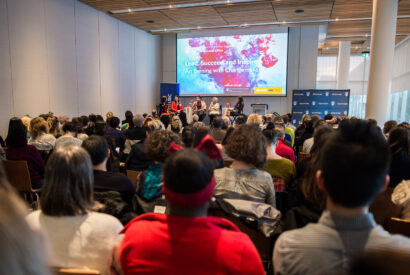 Conference
112 (ROOM DIVIDER IN PLACE)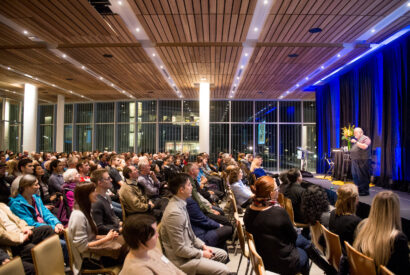 Theatre
315 GUESTS W/ IN-HOUSE CHAIRS
415 GUESTS W/ ADDITIONAL RENTALS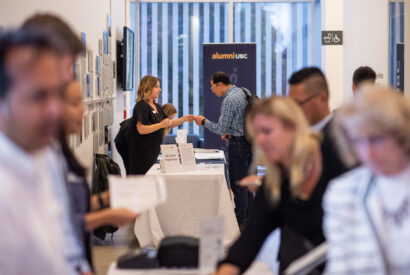 Trade Show
74 BOOTHS
18 In-House tables
56 external rentals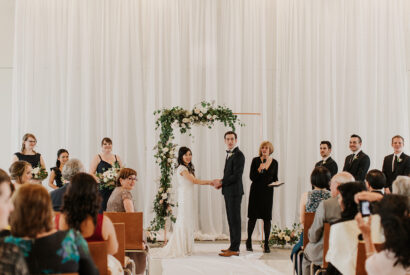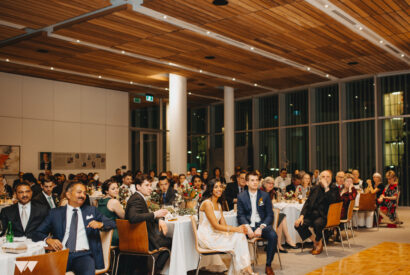 Meeting Packages for Jack Poole Hall
Our staff is on hand to assist with basic AV needs, such as plugging your computer into our projectors, or setting up microphones, If you would like to have a qualified AV technician supporting your event. If you would like our team to coordinate this on your behalf, please just let us know — additional rentals and an administration fee would be applied to your final bill.
Complimentary Sound Package
You will receive the following items (if you are renting only half the space, you will receive half the amount of each item listed):
4 x wireless handheld microphones
2 x podiums with microphones
The Viewing Package
Available with the full room rental.
If you are renting only half the space you receive one of each item with a small discount:
2 x ceiling-mounted HD projectors
2 x recessed motorized 14-foot projector screens
wireless video transmission, with up to four simultaneous presenters
À la carte rental additions include
white linen service
flip charts, whiteboards, paper, pens
portable video conferencing unit
club chairs, planters and side tables for stage décor
Ask your venue specialist for pricing details.