wedding guide
Furnishings & Floor Planning
Linens
All our reception and banquet tables require a linen; often your caterer or designer can provide this. For an in-house option, we do offer a white linen rental service. All linen orders must be confirmed with your final floorplan at least 2 weeks before your event. Unfortunately, late requests cannot be accommodated.
Floor Planning
Your venue contact will work with you to draft a final floor plan based on your guest count, personal preferences and service requirements. To ensure that everything is set up correctly, we ask that you communicate with your venue contact regarding the placement of: easels, AV tables, and additional tables or other items as required.
All floor plan items, including musical equipment and speakers, must be a minimum of one foot away from window blinds.
There is a $250 charge for stage removal or reconfiguration.
Please note that we provide three complimentary floor plans or changes; after that, there is a $25 per change fee applied to your final bill.
Furniture
Rentals include all our in-house tables and standard banquet chairs.
Reconfiguration or removal of lounge and meeting room furniture may not always be available. Please speak to your venue contact regarding your needs. Applicable fees may apply depending on room set-up requirements.
Our team is always happy to cross-rent any additional furniture and décor or audiovisual items that you may need. A 20% administration fee will apply, this will include the set up and tear down of any of the rentals along with managing and storing the items for delivery and pick up.
Please note that our team will not set up rental furnishings that are not ordered or  provided by us.
Floor Plan Transitions or "Flips"
If your floor plan requires multiple transitions throughout the event, additional staffing fees will apply. The removable air wall can be placed (either installed or removed) once ; further changes will require additional staffing fees.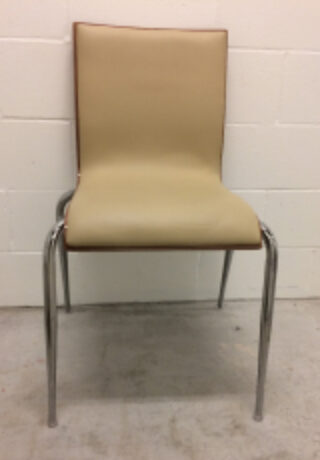 BANQUET CHAIRS
Quantity: 314
Custom wood back, tan cushion.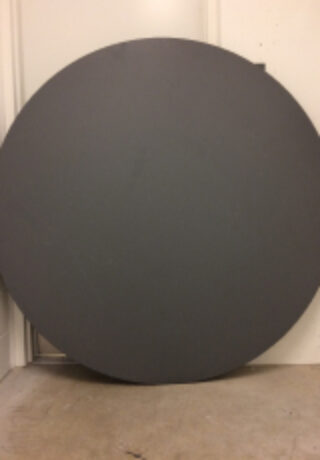 60" ROUND TABLES
Quantity: 32
Can fit a maximum of nine chairs around. Requires linen.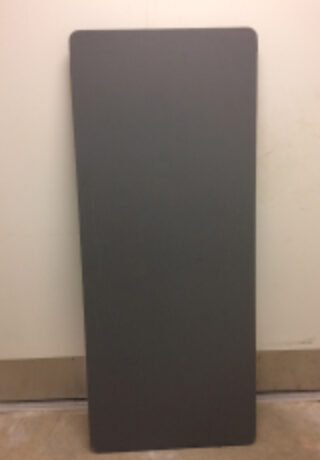 6' RECTANGLE TABLES
Quantity: 18
Can fit a maximum of six chairs around. Requires linen.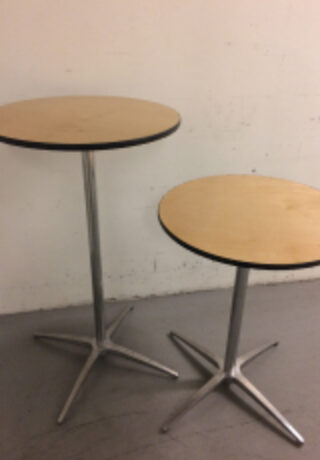 2' HIGH/LOW TOP ROUND TABLES
Quantity: 10
Adjustable low café or high cocktail height.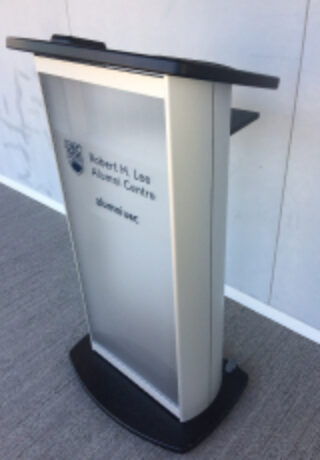 PODIUMS
Quantity: 3
Swingout laptop tray, shelf for water/notes.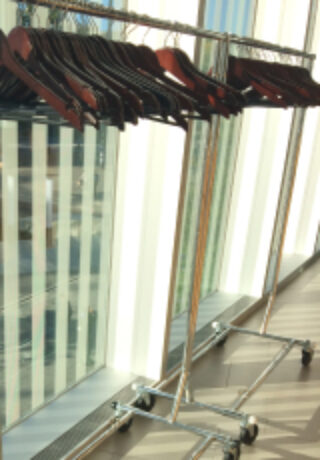 COAT RACKS
Quantity: 250
On castor wheels with wood hangers.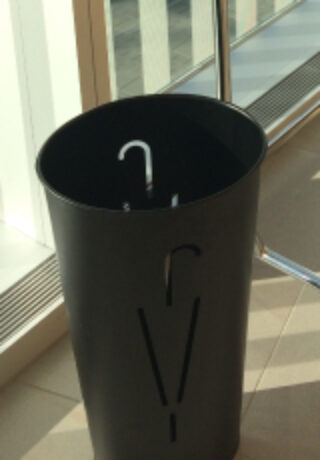 UMBRELLA STANDS
Quantity: 4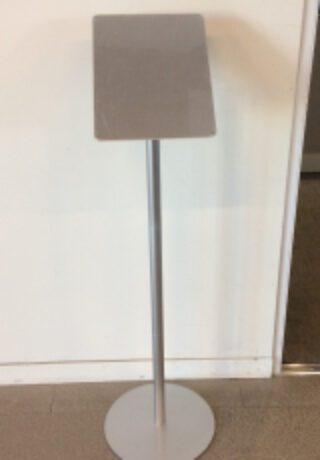 POPSICLE SIGNAGE STANDS
Quantity: 10
Holds 8.5" x 11" portrait or landscape.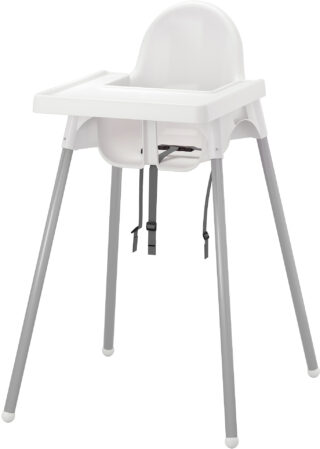 Additional rentals for a fee (not including GST):
WHITE LINENS
$16.50 each
Fit 60" round, 6' rectangle, and 2' high-top tables.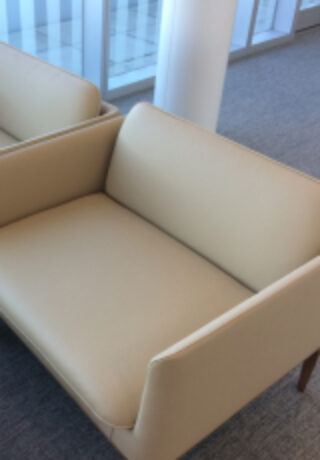 CLUB CHAIRS
$85 each
4 x navy modern contemporary low profile faux leather.
2 x navy modern contemporary low profile faux leather.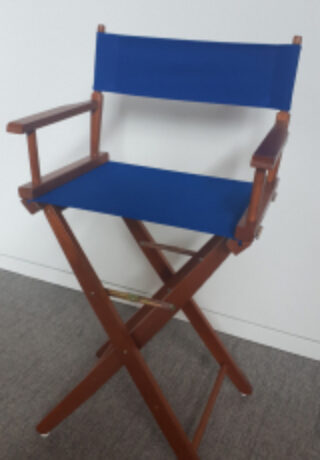 DIRECTOR CHAIRS
$35 each
6 x navy fabric and wood.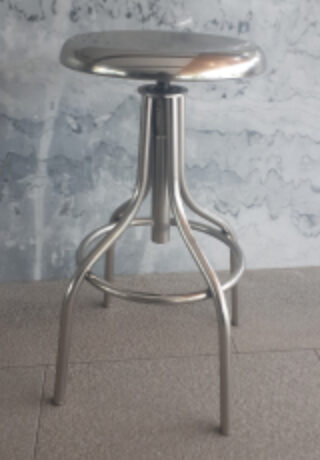 METAL STOOL
$20 each
1 x adjustable height swivel chrome stool.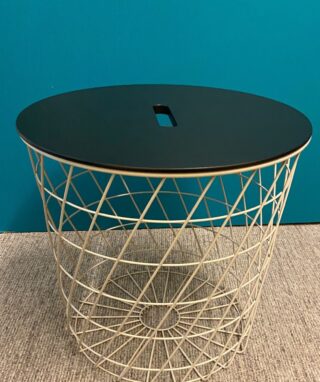 SIDE TABLE
$20 set
2 x black round side table.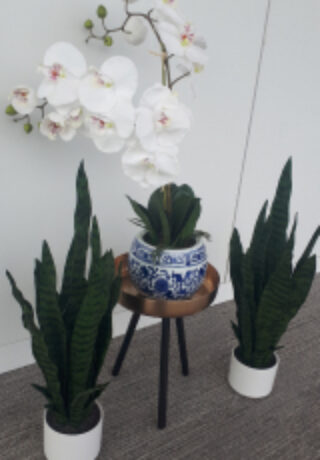 SMALL PLANT POTS PACKAGE
$75 set
2 x snake plant, 1 x white orchid.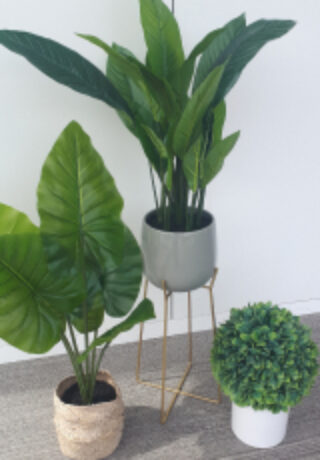 LARGE PLANT POTS PACKAGE
$105 set
1 x banana leaf, 1 x traveler palm, 1 x boxwood ball.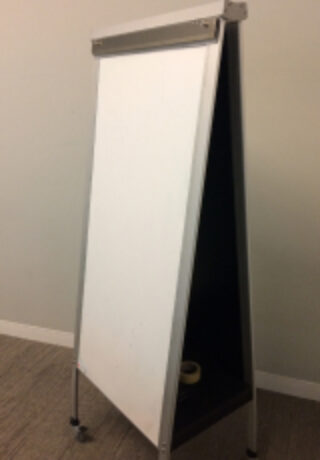 A-FRAME WHITEBOARD/PAPER EASEL PAD
$25 each
6 x includes dry erase pens, paper pad, felt pens.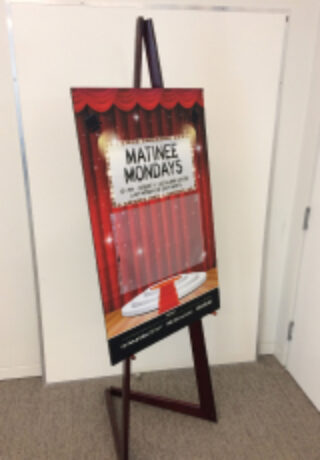 WOOD EASELS
$15 each
6 x rose wood finish with adjustable wood pegs.